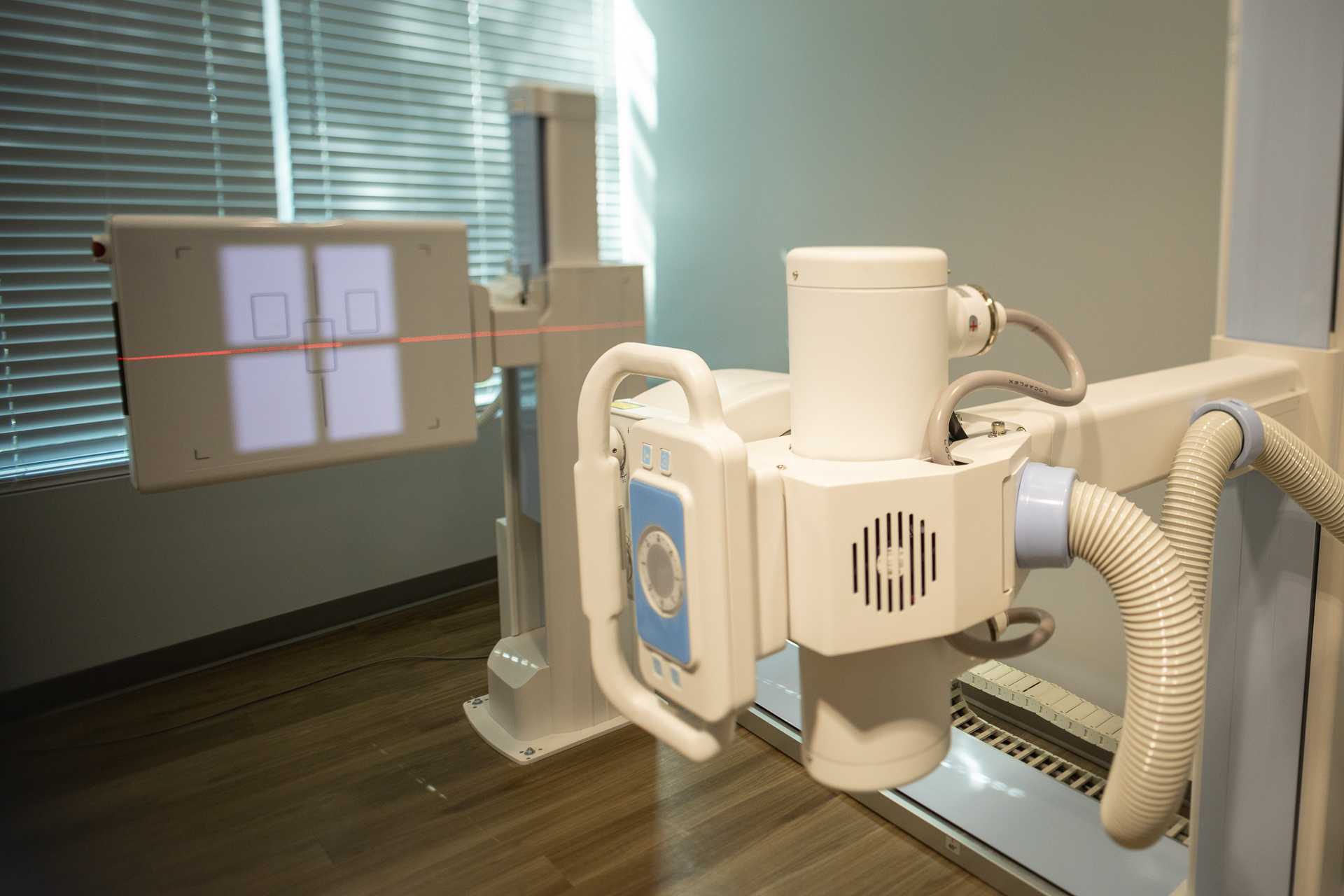 Urgent care with experience you can

trust
Our experienced team of veteran physicians and staff are dedicated to enhancing care with compassion, expertise and resources to deliver the best medical experience you've had, when you need it most.
We provide urgent care for non life threatening injuries without the lengthy ER wait.
In an emergency, you need
a team

you can trust
Our team has decades of experience in first responding and emergency medicine. We're fully equipped to handle any urgent care needs, and provide direct EMS transport when hospital intervention is required.
Double-checked, onsite X-Rays
We offer leading edge, on site x-rays, as well as Dual Overread in partnership with off site specialists to ensure our patients are getting the best care possible.
Get the peace of mind you need.
Fast, accurate EKG results.
Get instant, expert analysis of your EKG results. We can determine the level of urgency related to your heart's condition, so you can get the care you need as quickly as possible.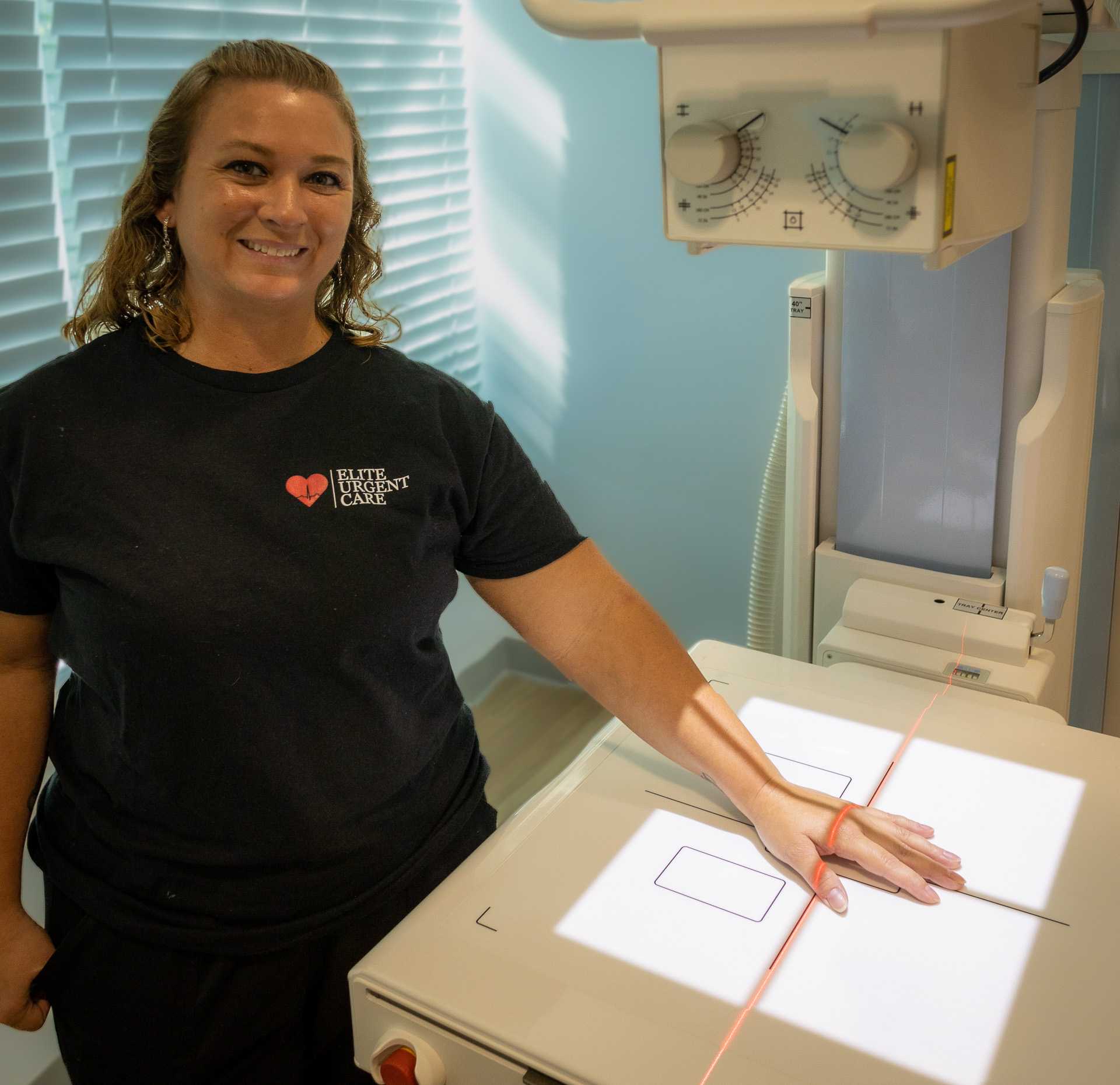 Fully stocked trauma
&

suture room

.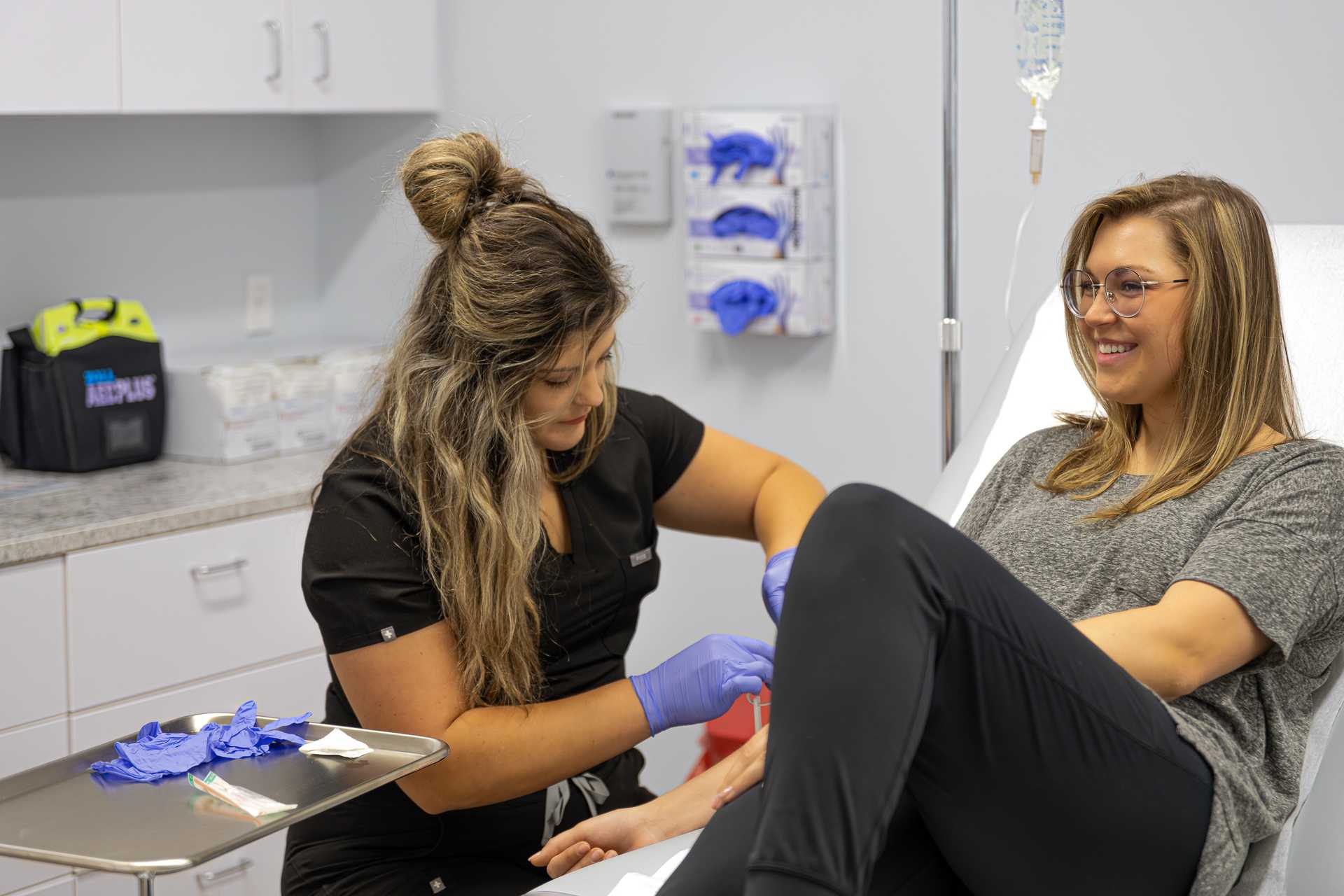 Lacerations
Cuts, gashes, and punctures are serious - which is why we're fully equipped to stitch, staple, and mend.
Broken Bones
We're equipped to scan, stabilize, and transport when necessary.
Emergency Experience
Our staff is exclusively made up of medical professionals with a background in emergency medicine.
Trauma Specialists
From ER surgeons, to army medics and paramedics - we all know how to react and jump into action in the face of an injury.
Self Pay Pricing for
Urgent Care
No insurance? No Problem.
We offer affordable self-pay for all of our medical services.
Self-pay pricing offers a convenient way for individuals to pay for medical services without the need for insurance. At Elite Urgent Care, we believe no one deserves to wonder if they can afford medical care - so we publish our prices so that anyone can maintain control over their healthcare costs.