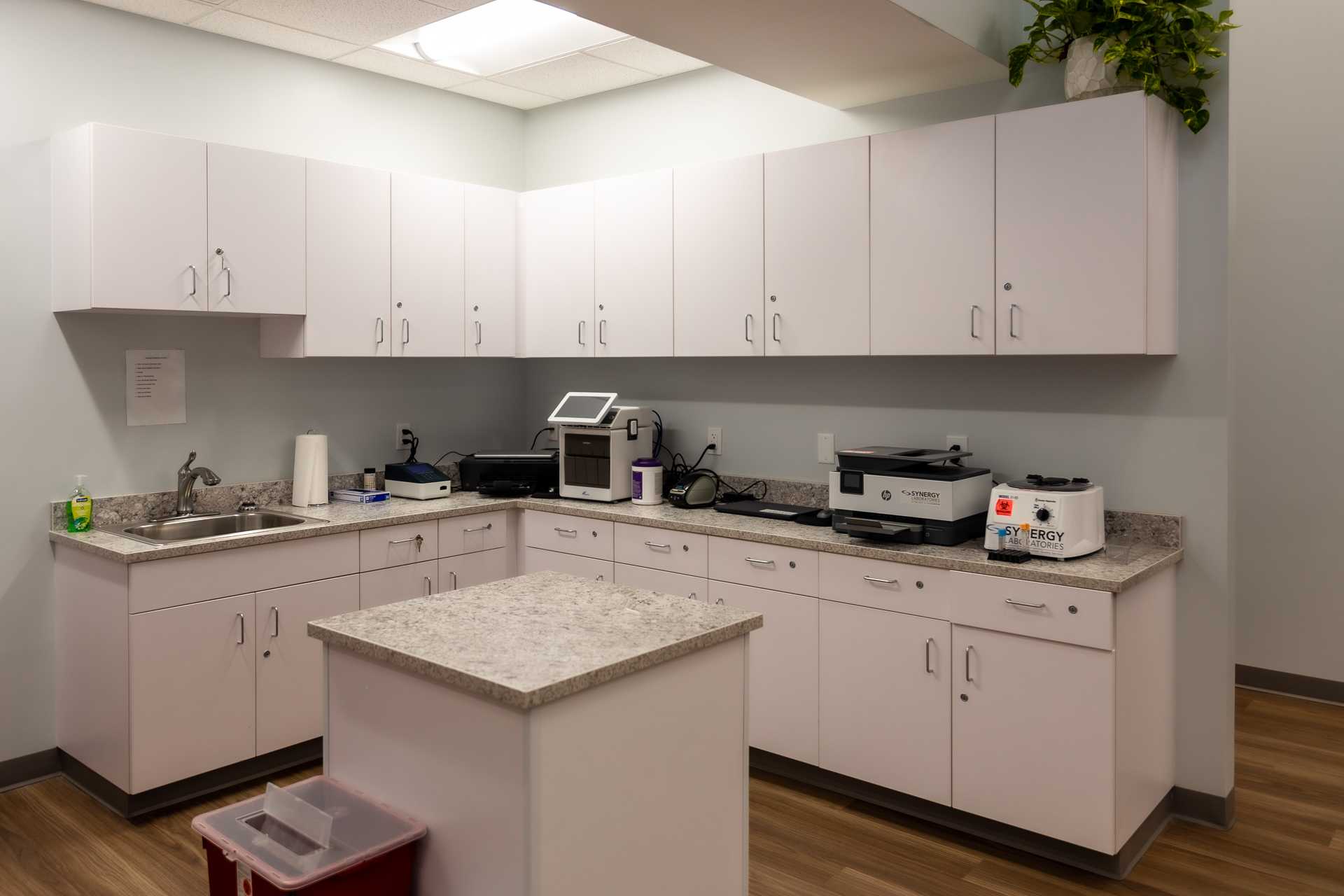 Diagnostics &
Testing
On-site lab testing is a game changer, saving you the time and hassle of making that extra trip. No more waiting rooms or long drives.
It's never been easier to stay on top of your health!
On-site labs & local partnerships for


rapid results
Clear up the confusion, with quick and accurate testing. Our on-site labs are ready to test for all common health conditions. HCG and urinalysis results are available on site. We partner with Synergy Labs in Mobile which provide same day pickup and results for basic chemistries, CBCs, infections, and STDs. We start treating your symptoms the moment we see you, then we provide a follow up treatment as soon as your lab results are available to attack the root cause of your illness. In addition, when appropriate we can connect you with a specialist for further care with our concierge referrals!
Bypass the back & forth
Forget going to the doctors, and then having to set an appointment to get labs done, then wait on a follow-up appointment. We handle it in house, all at once.
Concierge Referrals
Our elite administrative team can refer you to a specialist when needed, and even set up the appointment for you before you ever leave our facility.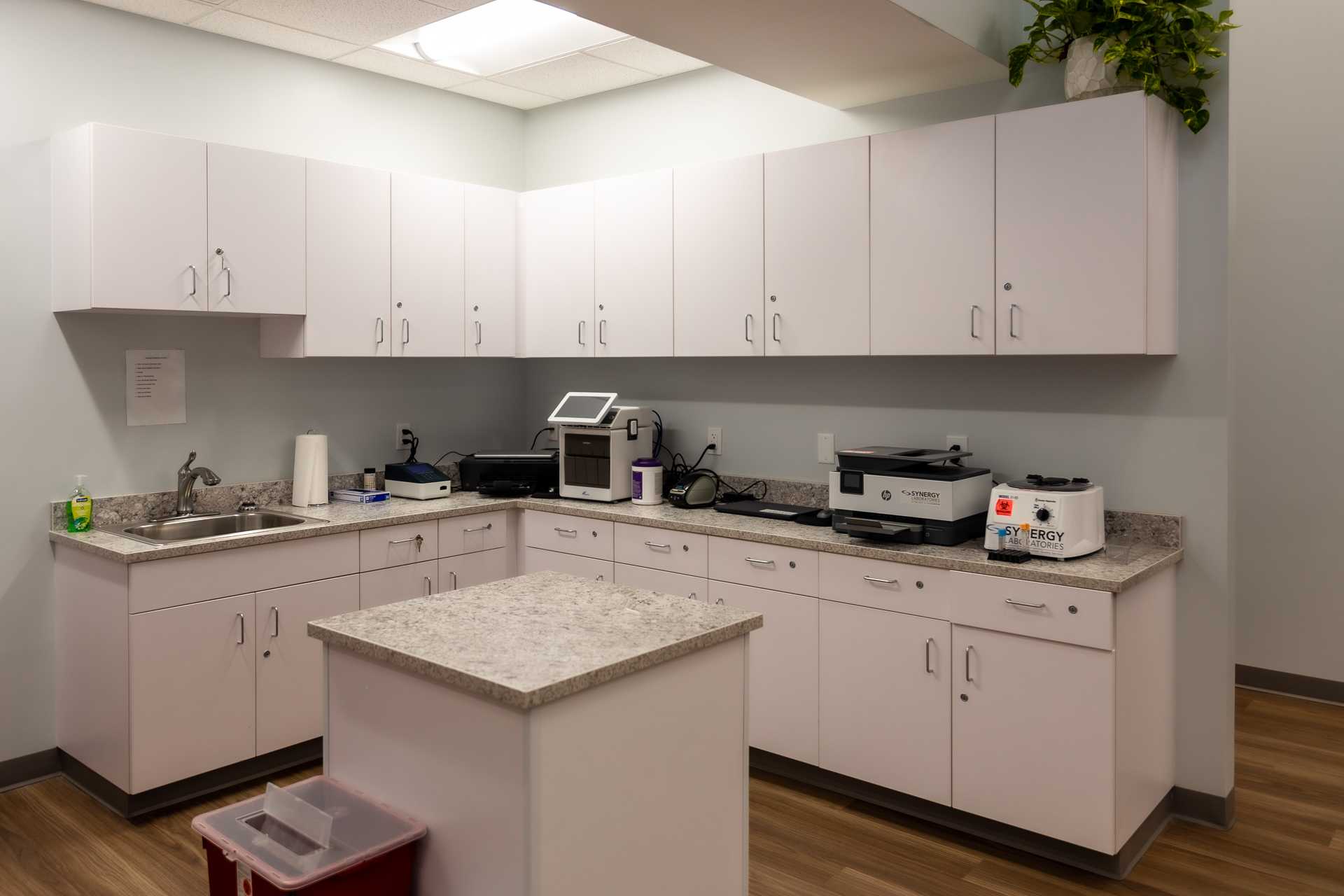 Diagnostic Services
.
Viral Testing

Basic Chemistry

UTI Detection

Drug Screening
Self Pay Pricing for
Diagnostic Services
No insurance? No Problem.
We offer affordable self-pay for all of our medical services.
Self-pay pricing offers a convenient way for individuals to pay for medical services without the need for insurance. At Elite Urgent Care, we believe no one deserves to wonder if they can afford medical care - so we publish our prices so that anyone can maintain control over their healthcare costs.
Labs & Basic Chemistry
$25
X-Ray
Strep Test
Quad Viral Test
Tests for Covid, Flu A/B & RSV. Standard Test takes 35 minutes, rapid tests are available but uncovered by insurance.
TB Skin Test