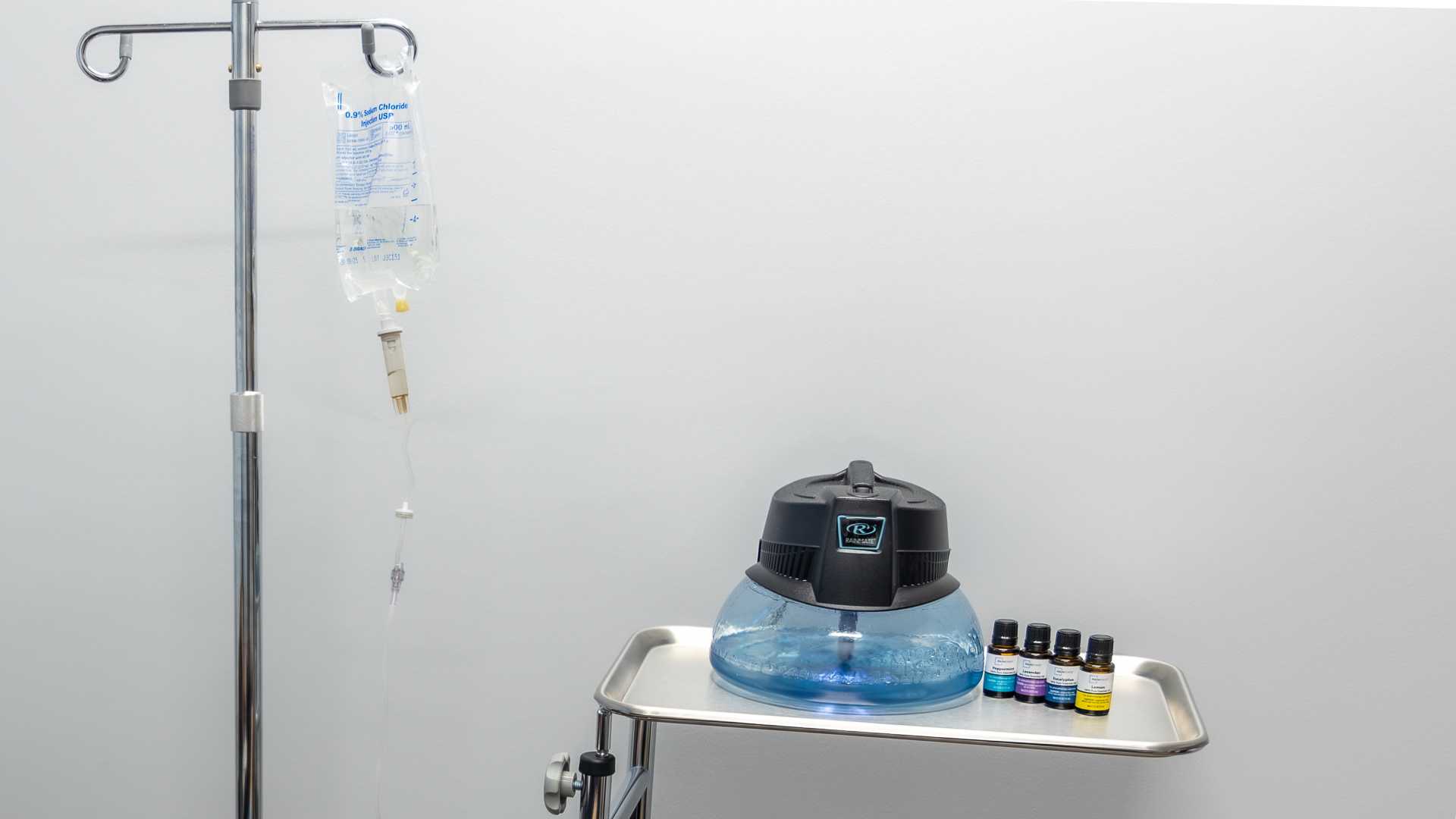 Mobile AL's Best Restorative
Therapies
Revitalize and recharge with our luxurious restorative therapies. Soothe away aches, stress – even those pesky wrinkles!
Relax & Refuel | Stay looking and performing at your best.
Embrace the very best in rejuvenation &


relaxation

.
Our urgent care isn't just focused on critical illness, we're in the business of health and restoration. While the rest of our center is fixing issues caused by viruses or accidents, we're also fixing the maladies that life itself creates. We get you feeling better, and looking vibrant.
Performance Infusion
Hydration therapy supercharges your system by putting essential nutrients and medicines in your body that you'll feel in minutes. When you really need it, bypass the vitamin water and liquid IV and come experience true hydration.
Injecting Results
Our therapeutic injections include B12 & botox. Proven methods of boosting energy & combating wrinkles. Stop by for results that you can see, and feel.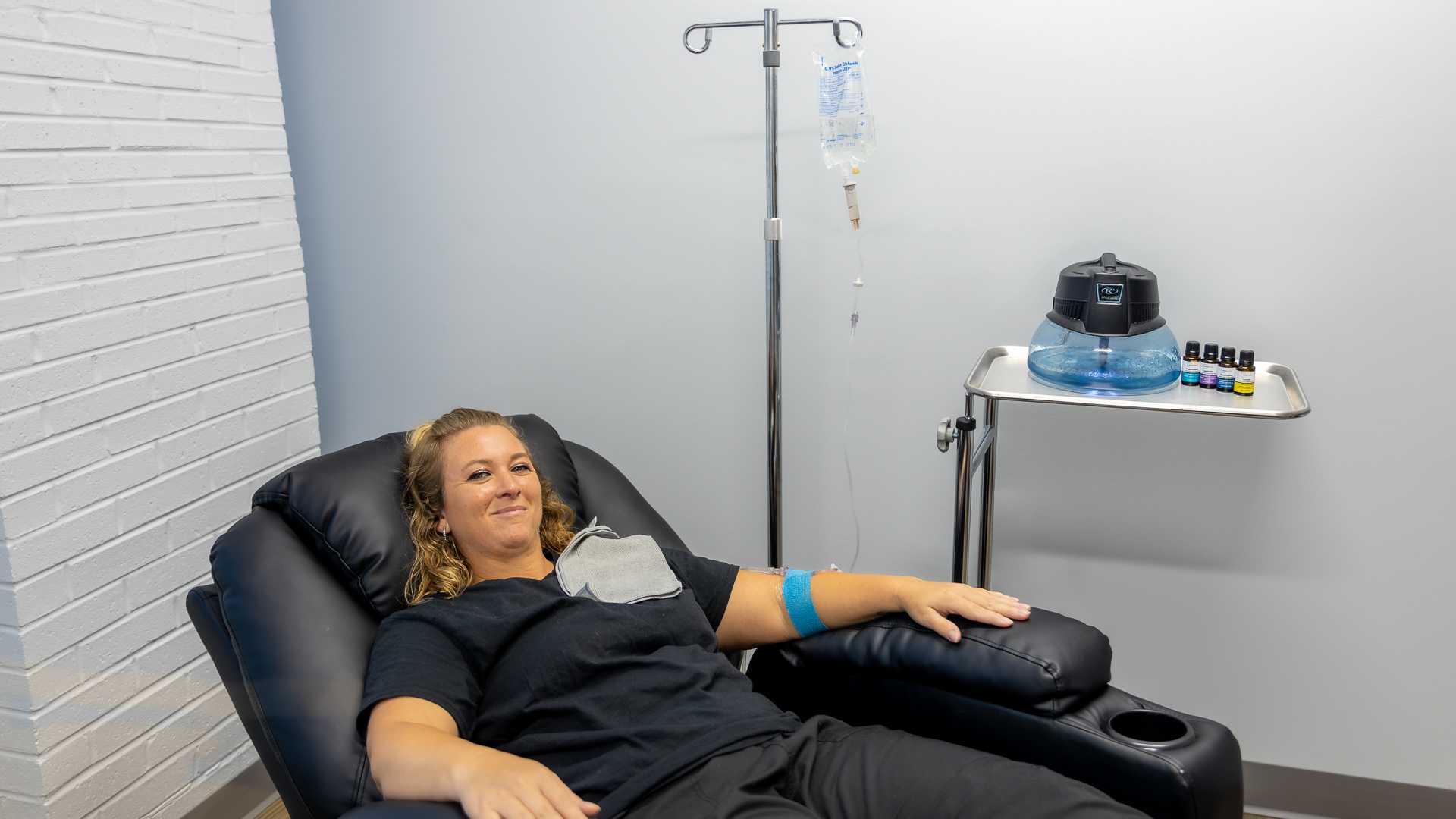 IV HYDRATION


SUPER CHARGES

YOUR SYSTEM

When you're feeling sluggish & drained from the demands of everyday life, run down from travel, or had a little too much happy hour: IV hydration can turn everything around. Quickly restore your energy levels in no time with this efficient way of getting healthy once again.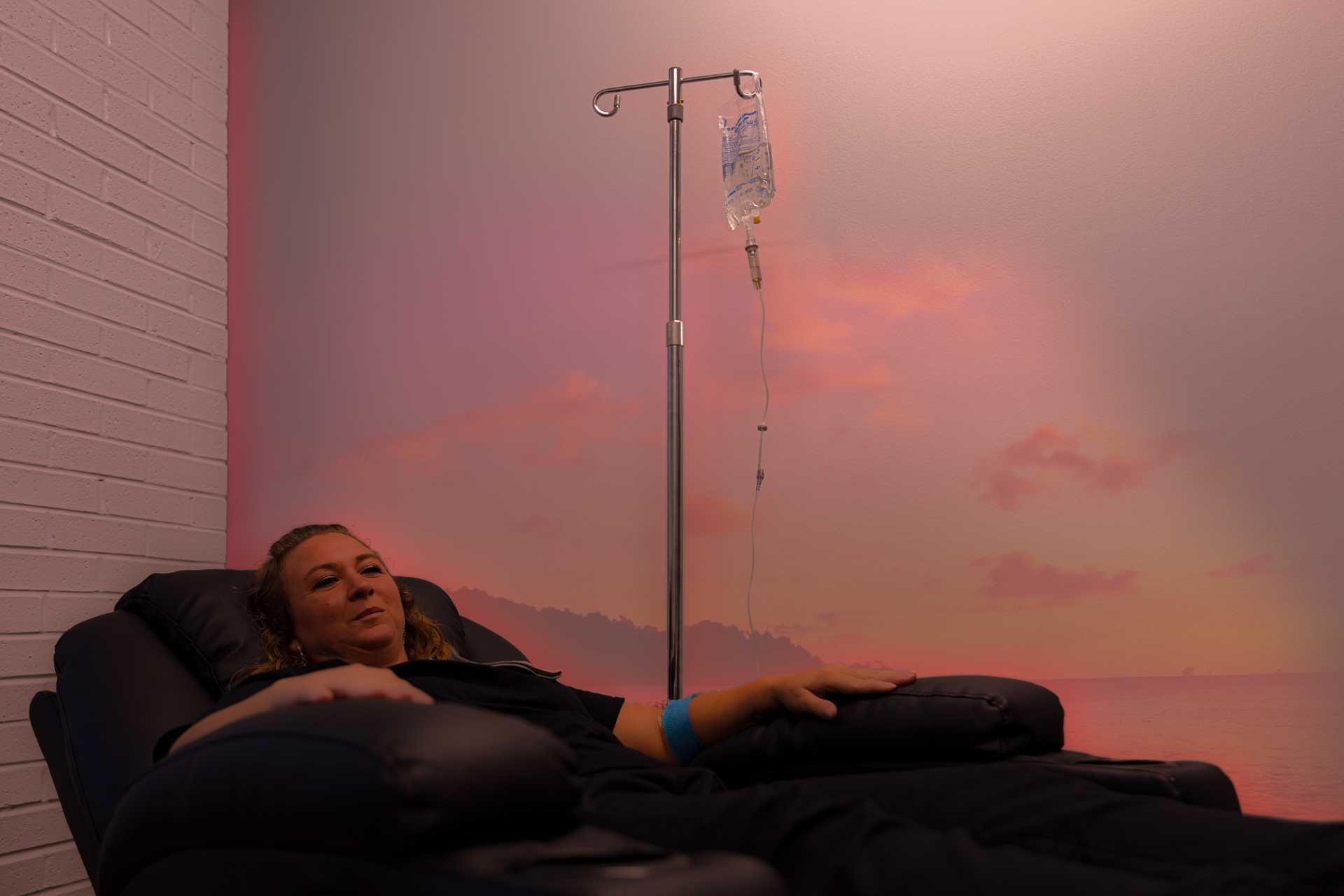 Powerful nutrient options
B12, Thiamine, Zofran, Glucose, and a plethora of nutrients are available to combat exactly what's holding you back.
Customized fluid blends
Our expertly tailored infusion blends fit your unique needs - from athletes looking to maximize performance, to soon to be beauty queens getting ready for their pageants.
Recovery inside and out
Find yourself enveloped in a luxurious vibe surrounded by essential oil aromatherapy that creates harmony between your mind and body.
Vital Vitamins
Amino Acids
Folic Acid
Vitamin B Complex
Vitamin B12
Vitamin C
Vitamin D
Minerals & Nutrients
Calcium
Glutathione
L. Carnitine
Magnesium
Zinc
Prime Infusion Packages
$150/Infusion
A premium collection of powerful infusion blends to help you bounce back from whatever life throws at you, and hurdle over any barriers in your way.
Slim
Weight Loss & Metabolic Booster
Featuring
Vitamin C
Calcium
Vitamin B Complex
Lysine
Quiet Bliss
Migraine & Headache Relief
Featuring
Vitamin C
Toradol
Zofran
Magnesium
B Complex
The Ticker
Cardio Support & Heart Health
Featuring
Magnesium
Calcium
Vitamin B Complex
Pest Control
Cold, Flu & Bug Fighting Immune Booster
Featuring
Calcium Gluconate
Vitamin B Complex
Vitamin C
Sigh Of Relief
Stress Melting Relaxation
Featuring
Lysine
Toradol
Vitamin B Complex
Vitamin C
Monthly Magic
PMS Relief & Cycle Support
Featuring
Toradol
Lysine
Lipo B12
Vitamin C
Calcium Gluconate
Power Wash
System Cleaning Detox w/Vitamines
Featuring
Olympian
Athletic Recovery & Performance Primer
Featuring
Lysine
Vitamin B Complex
Lipo B12
Hangover Bag
Bounce Back
Featuring
Zofran
Calcium
Lipo B12
Lysine
Toradol
Injection Treatments
Our injectable therapies can transform the way you look and feel.
The instant delivery that injections provide mean you'll leave the clinic with instant results.
Discover the Distinctive Impact
of Our Injection Treatments
Heavenly Hair + Magical Manicures
Instant Energy
Smooth Vibrant Skin
A Rock Solid Immune System
Experience an extraordinary transformation in your appearance and wellbeing with our premium injectable therapies. Designed with cutting-edge science and delivered with a care for your comfort. Our treatments guarantee immediate results, allowing you to step out of the clinic feeling rejuvenated and looking your best.
Botox

Wrinkle Reducer, Migraine Preventer & Sweat Blocker

Botox is the most effective wrinkle reduction on the planet. Not only does it reduce lines instantly, it protects against further wrinkle deepening.

Botox is also a super effective sweat blocker! Botox can be targeted to common sweat glands to instantly stop production, making pit stains a thing of the past.

If that wasn't enough, migraines can also be stopped in their tracks & prevented with targeted botox injections.

Lipo-B

$25 • Metabolic Booster & Fat Loss Accelerator

Get your body burning extra calories and shedding the stored fat. Lipo-B is a metabolic booster relying on a scientifically formulated blend of Vitamin B12 & amino acids. If you're putting the time and energy into diet & exercise, Lipo-B can multiple those efforts.

Lipo-B+

• Extreme Metabolism & Fat Loss Overdrive

The Lipo-B Plus adds Pyridoxine, Carnitine, Thiamine, and Riboflavin, which support your body's ability to produce red blood cells and convert carbohydrates into energy. Get the most out of the calories you put into your body, and help it tap into your fat stores with greater ease

B12

$10 • Immune Support & Fatigue Fighter

Vitamin B12 gives your nervous system super powers. You feel better, it shields against chronic fatigue and depression, and boosts your immune system.

Biotin

Hair & Nail Growth

Biotin can help you look your best! It promotes healthy, strong hair and nails - improving shine and dramatically speeding up growth.