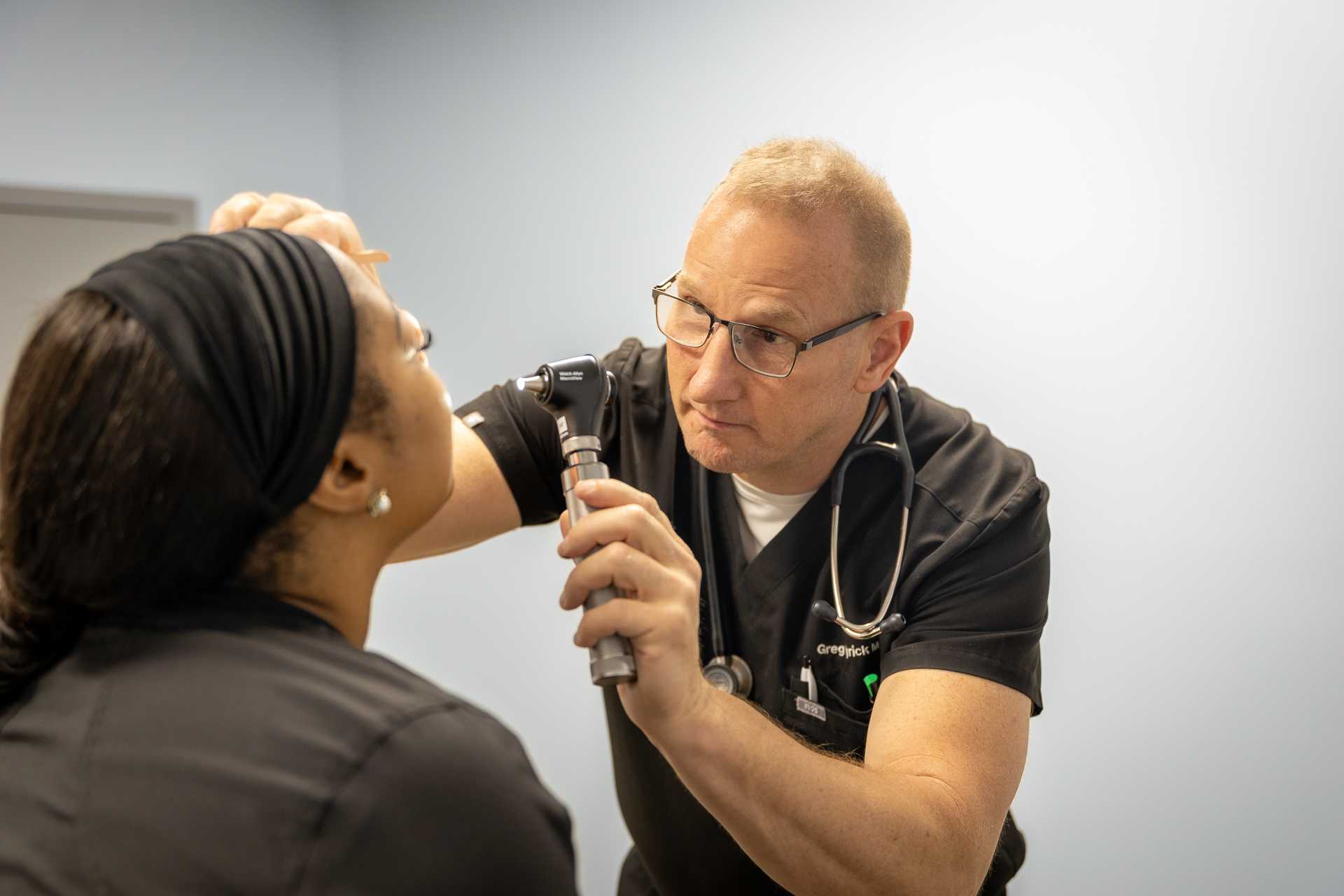 Our Standard Care puts your

needs first
Experience top-tier medical care, and confidently plan for the future without fear of unexpected illness.
You can schedule anything but sickness.
That's where we come in.
Need to be seen quickly for an


unexpected illness

?
We are here to get you back on your feet quickly and conveniently. We understand that your time is valuable and offer multiple treatment options including telehealth appointments to fit your schedule, as well as drive through Covid testing and vaccinations. If you prefer, you can check in for in office visits on our website and wait in your car to receive a notification to be taken directly to our exam room.
Covid19, Flu & Strep Testing
In office or drive through testing, Get your results in just 20 minutes. Quick turnarounds and an effective treatment plan when the results are positive.
Seasonal Vaccinations
Our convenient drive through vaccinations help you protect your health and your busy schedule!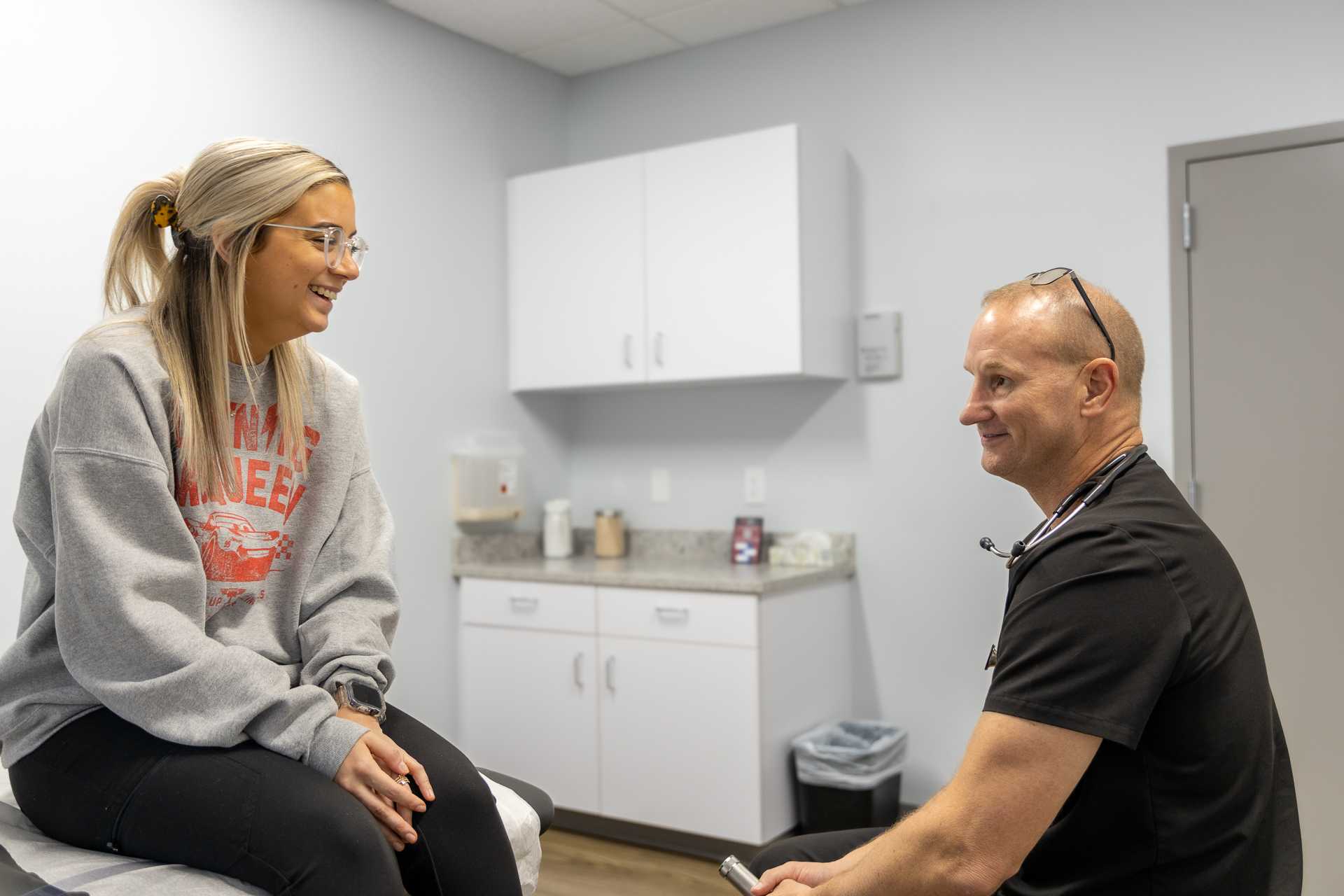 Diagnose & Prevent
.
Fast, effective viral testing & vaccination.
Drive Through Testing
Drive through testing couldn't be easier.
You just check in on our app and pull around to the drive through, we'll be ready with our testing kit to check for the full range of seasonal illnesses.
Fast results & ideal treatment
You can receive a full treatment plan after your results are ready, which can include simple instructions to maximize your recovery time or prescriptions called in directly to your pharmacy.
No need to wait.
That's alright, feel free to drive off and continue your day - we can text and email your results as well as the treatment plan.
Easy Vaccination
How many of us don't get a flu shot because it isn't convenient?
Then you get the flu and vow to get one next year, only to make the same mistake again.
We've been there.
We handle vaccinations differently. Just let us know you're coming by checking in on our app, and we'll be ready for you in our vaccination suite.
Wait your way
If needed, you can wait in our waiting room or your car for 15 minutes so we can ensure you don't have a reaction, then we'll deliver any documentation needed so you can go on about your day.
Checkups
&

Physicals

.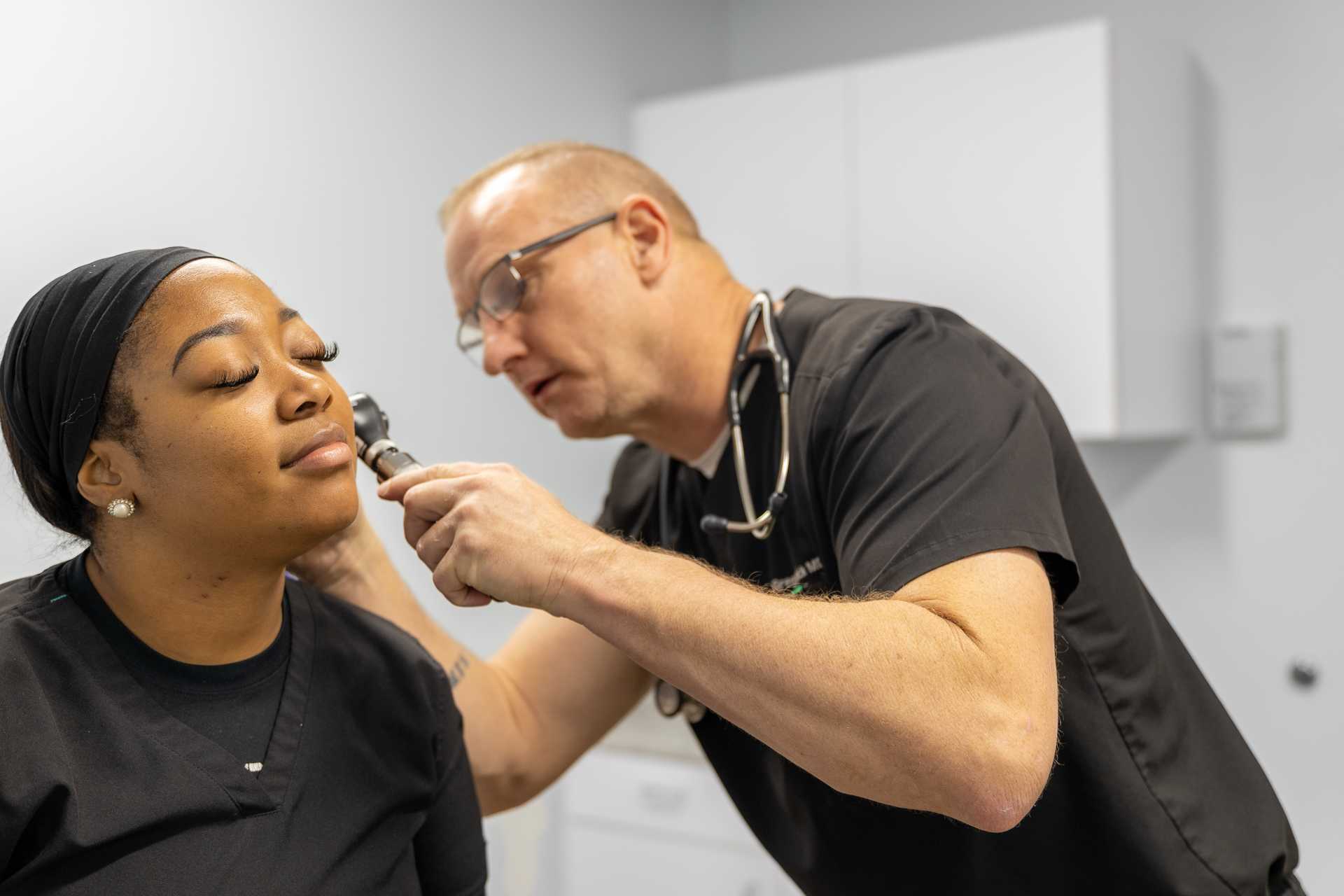 DOT Physicals
We are DOT certified to provide you with all required exams for certifications.
Sports Physicals
Get cleared for game day, our physicians will keep you in high performance mode!
Checkups
Feeling under the weather, or have a minor health concern? We'll check it out.
Self Pay Pricing for
Standard Care Services
No insurance? No Problem.
We offer affordable self-pay for all of our medical services.
Self-pay pricing offers a convenient way for individuals to pay for medical services without the need for insurance. At Elite Urgent Care, we believe no one deserves to wonder if they can afford medical care - so we publish our prices so that anyone can maintain control over their healthcare costs.
Immunization
Flu shots available after september.
Annual Physical
Work Physical
School Physical
Sport Physical