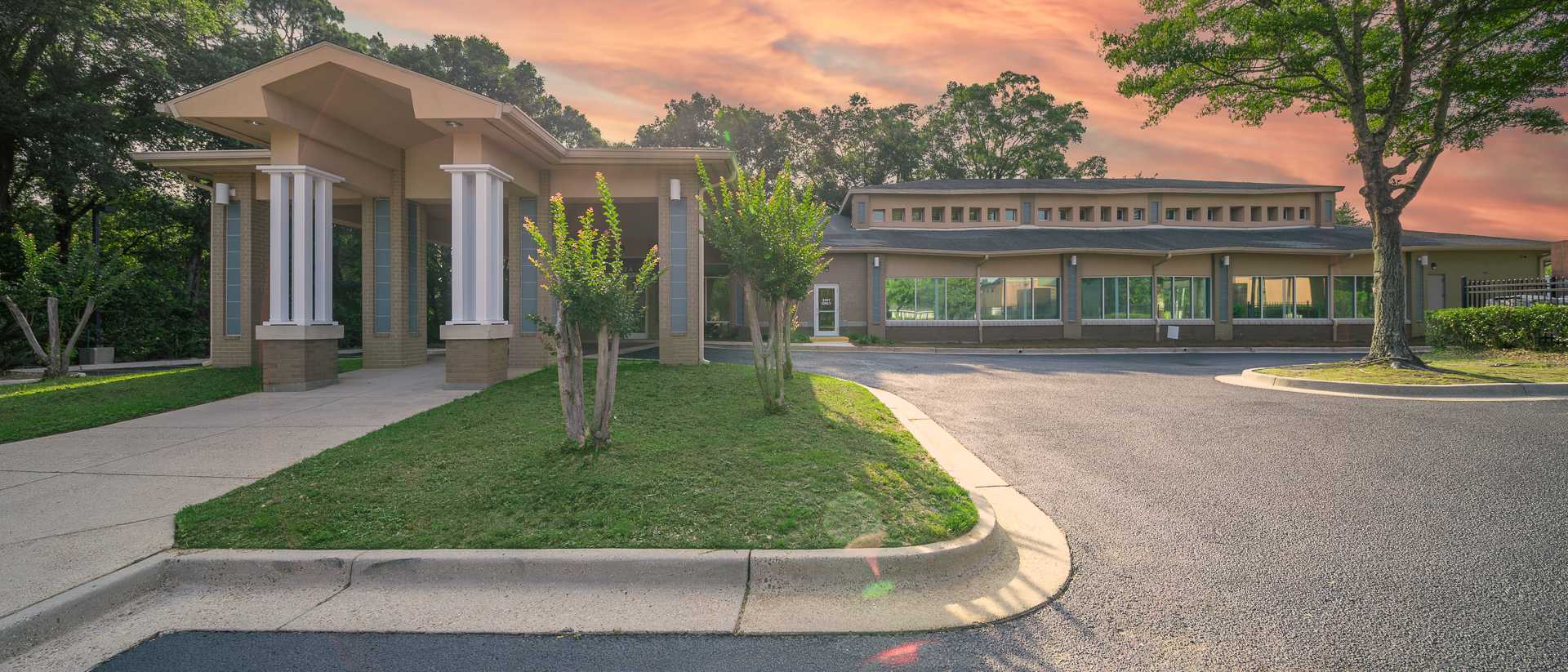 Elite Urgent Care
When it comes to your health, accept nothing less than Elite!
Try the most advanced urgent care in Mobile, AL
Located on Airport Boulevard
Mon - Fri
7am - 7pm
Sat - Sun
8am - 4pm
Healthcare Coverage
Proudly accepting the following insurance providers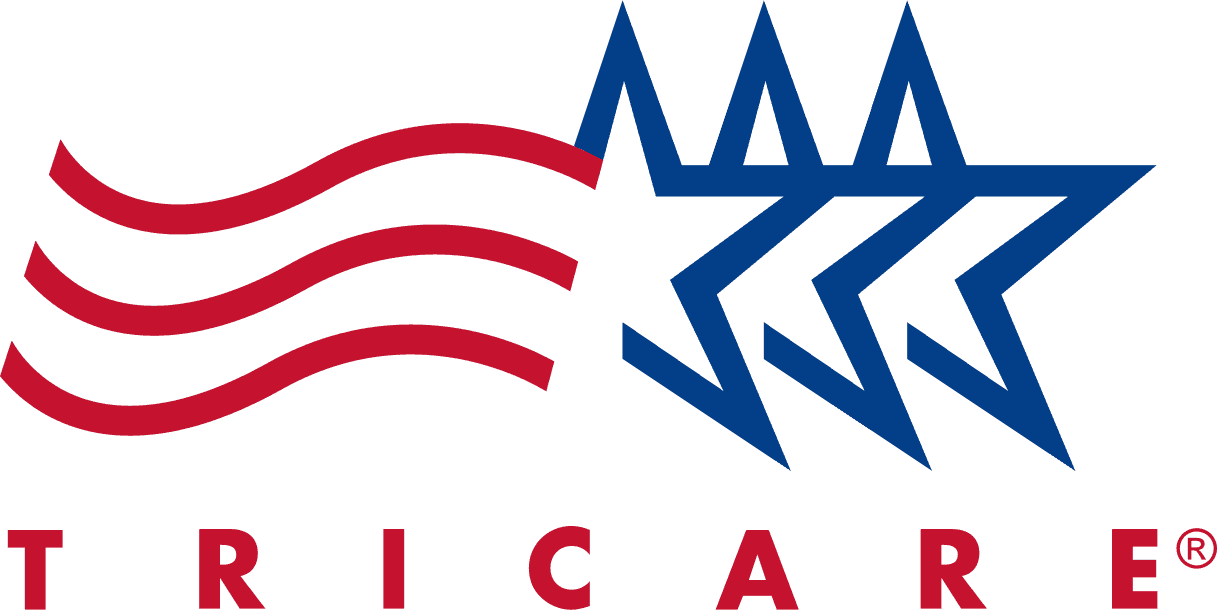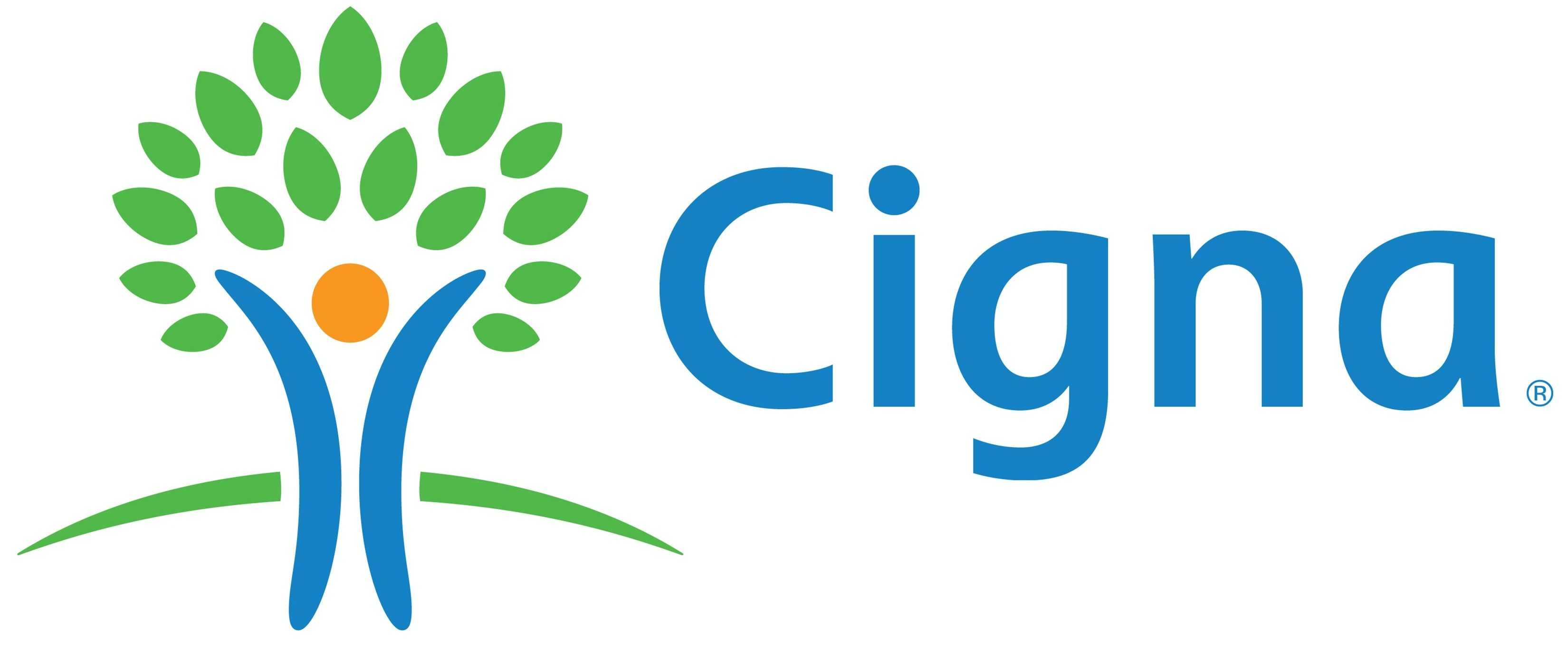 Exceptional care
when you need it most
Our world-class medical facilities are staffed by the most skilled professionals.
State of the art facilities
Equipped for any need
Our state of the art facilities are equipped to handle any non-life threatening emergency, right along side your general healthcare needs.
360° Health Services
Cutting edge trauma & suture area

Seasonal vaccinations & testing

Labs & testing without the wait

Bounce back rehydration services
Skilled Experts
Experience you can trust
Our staff has decades of experience in emergency and primary medicine, and will treat you with compassion and expertise to quickly get you back on your feet.
Experience the difference
Ultra modern customer experience

Diverse team of medical experts

Digital check in & registration

Drive through viral testing/vaccination
Pillars

of the community discount
We recognize the extraordinary people who shape our community.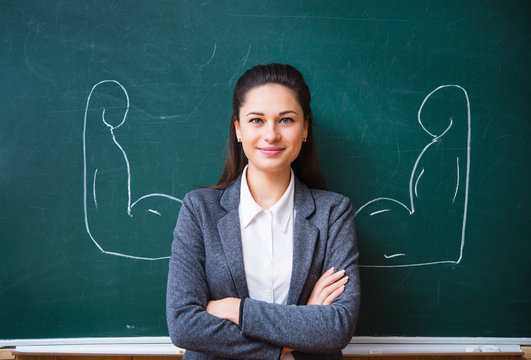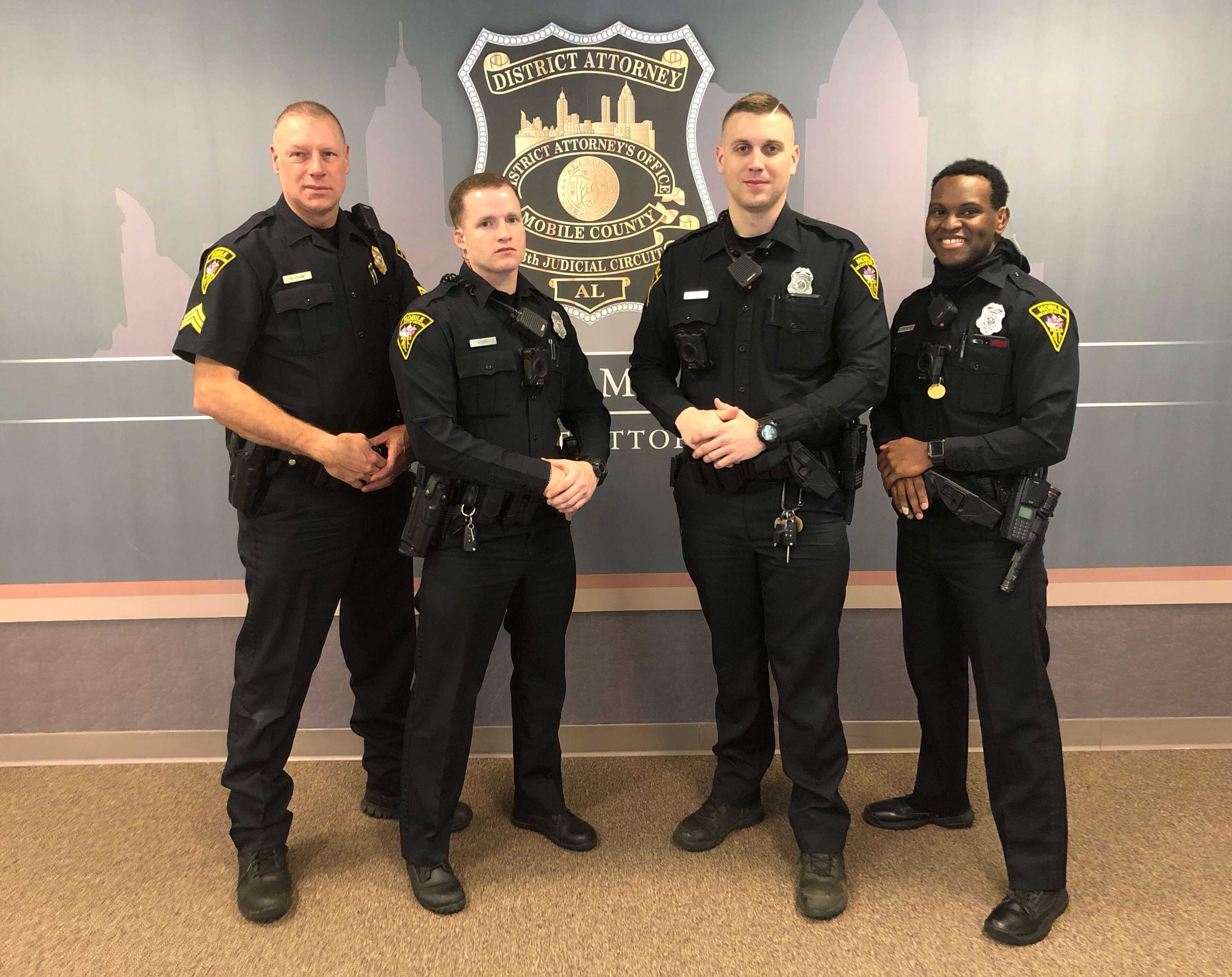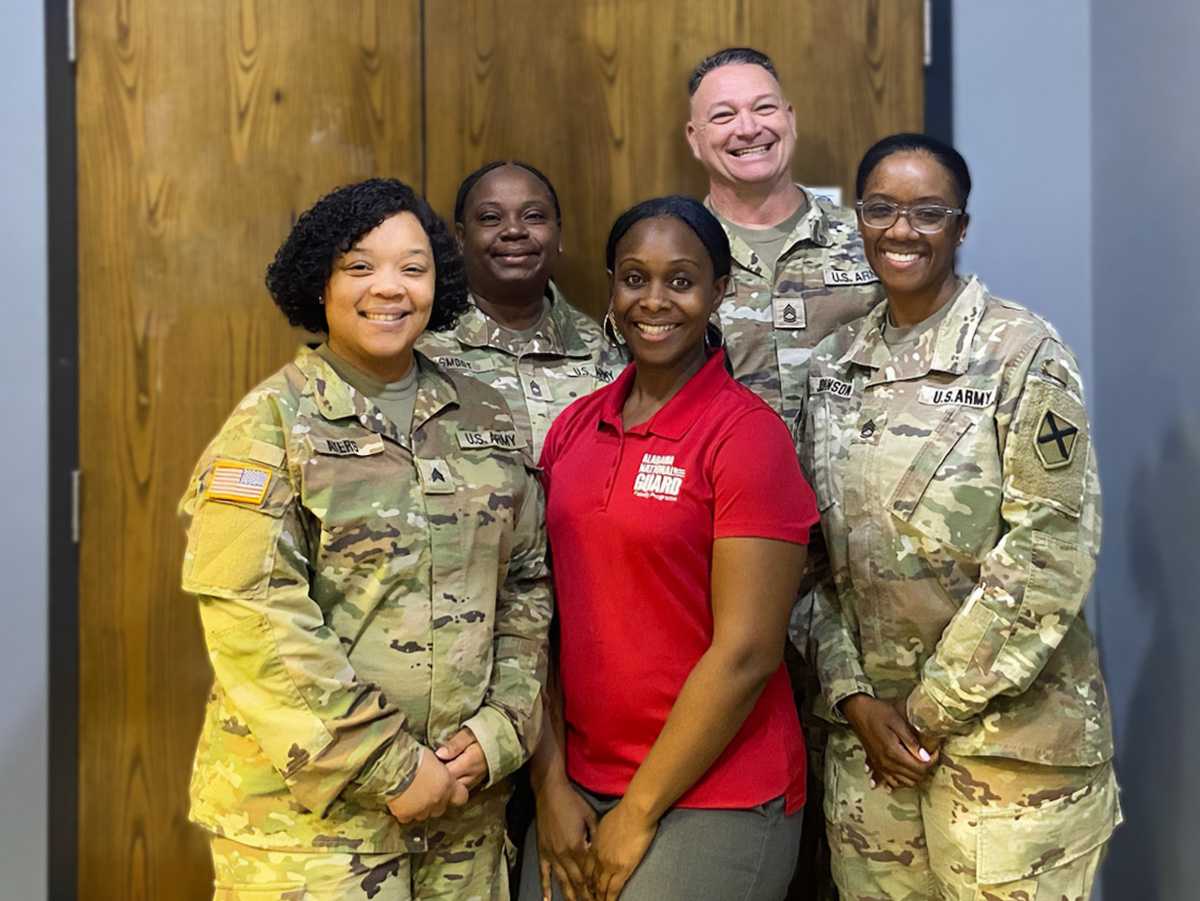 Teachers, EMS, Law Enforcement & Military
These individuals protect, serve & support our community. We believe the least we can do is help ensure they get quality health care when they need it.
Exclusive Discounts
10% off all medical services | 25% off our hydration therapy
Appointments for Teachers
Teachers have a hard time fitting everything into their schedule. We offer appointments for teachers who need to come in on their planning period.
Ultra modern
customer experience
When you arrive at our facility, you can select your waiting room experience.
We offer a streamlined process for checking in that puts your safety and peace of mind first. Simply check in on our website when you get here and we'll take it from there - no hassle or uncertainty required. Our commitment to transparency guarantees quality healthcare with every visit.
1
Painless Registration
If it's your first visit, you shouldn't have to fill out the same questions multiple times. Our digital registration can generate all of your paperwork in half the time.
2
Wait your way
Check-in is simple with our online experience, after you're added to our queue feel free to wait in our waiting room or your car - you can finally run to the restroom without fear of missing your name being called!
3
Pay, Share & More
Want to add aromatherapy to your visit, view your bill, or check your lab results? There's an app for that.