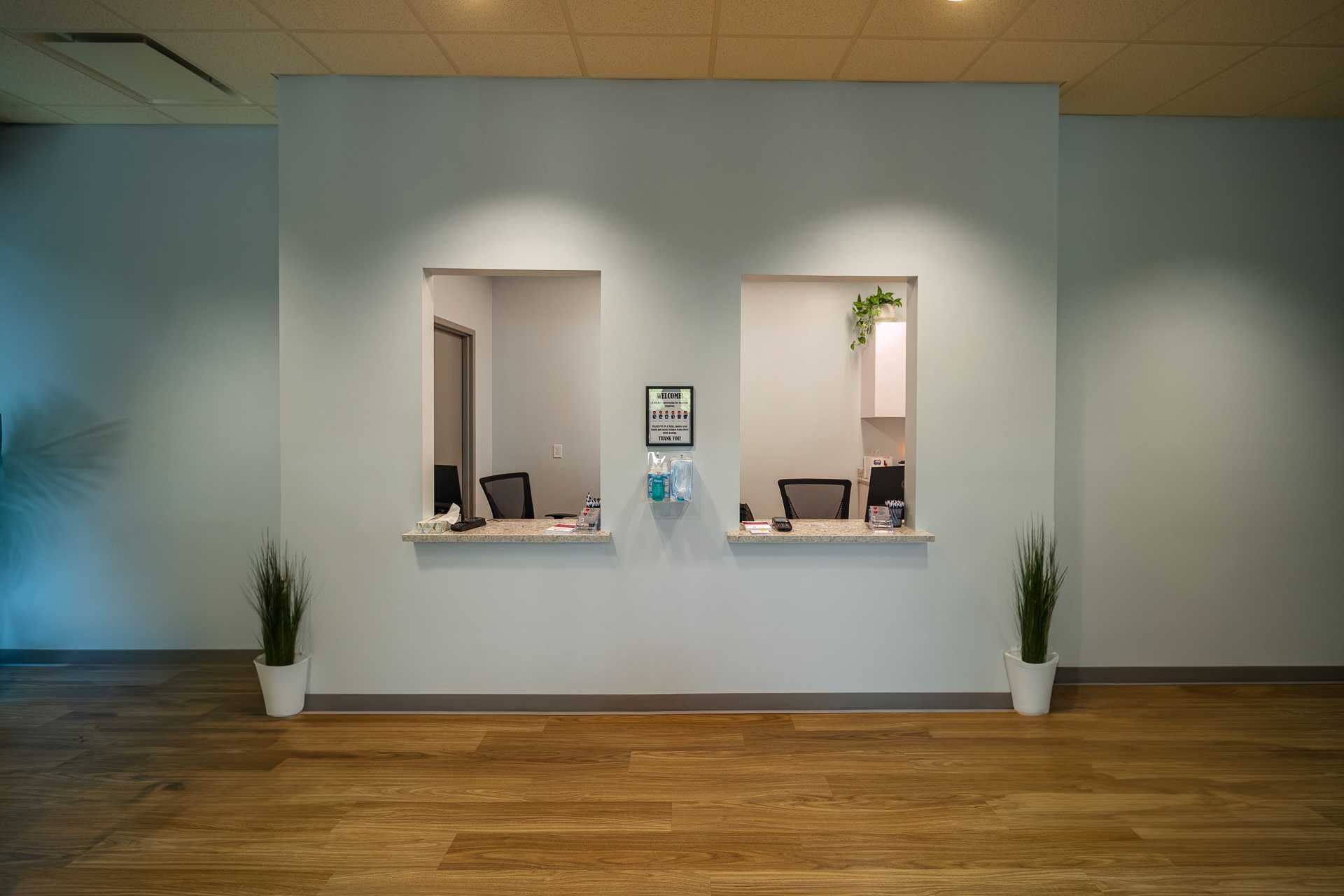 What makes Elite Urgent Care Elite?
The Clinic
It starts with
a world class facility
We provide an ultra modern customer experience. No need to come inside, upon arrival our patients can check in on our website to be added to our workflow board and receive a notification once a treatment room is available. Our brand new state of the art facility offers on site x-ray and lab testing, two rapid triage areas and ten exam rooms.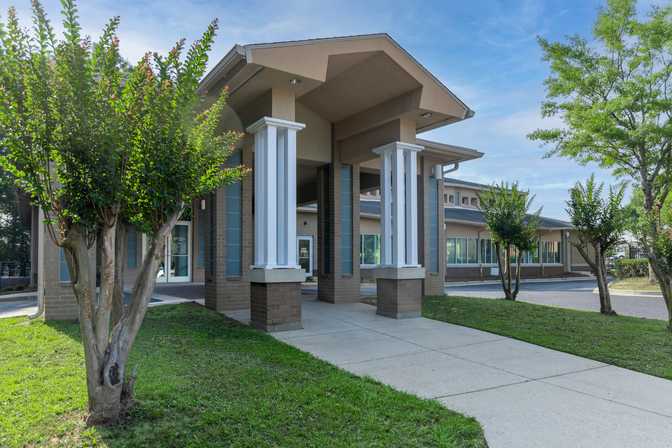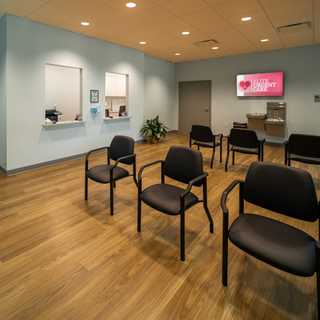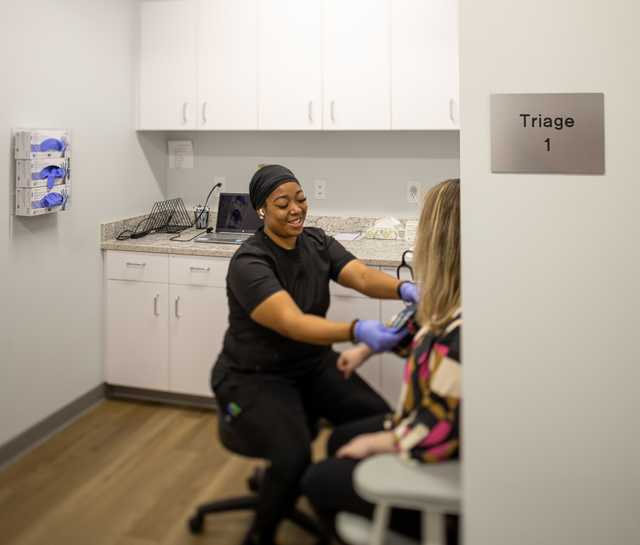 Customer Satisfaction
It's driven by
a cutting edge process
There's no need to worry about stacks of paperwork when you visit us for the first time. We make it easy by having a stress-free digital process in place!
All check-ins are added to a digital board and assigned to the next available room and staff member. Which means you're waiting in a much shorter "line" than at other clinics.
All of your records & lab results are available on our app, making it easy to see your results and share with other doctors.
Forget the checkbook, you can see all of your bills on our app or website.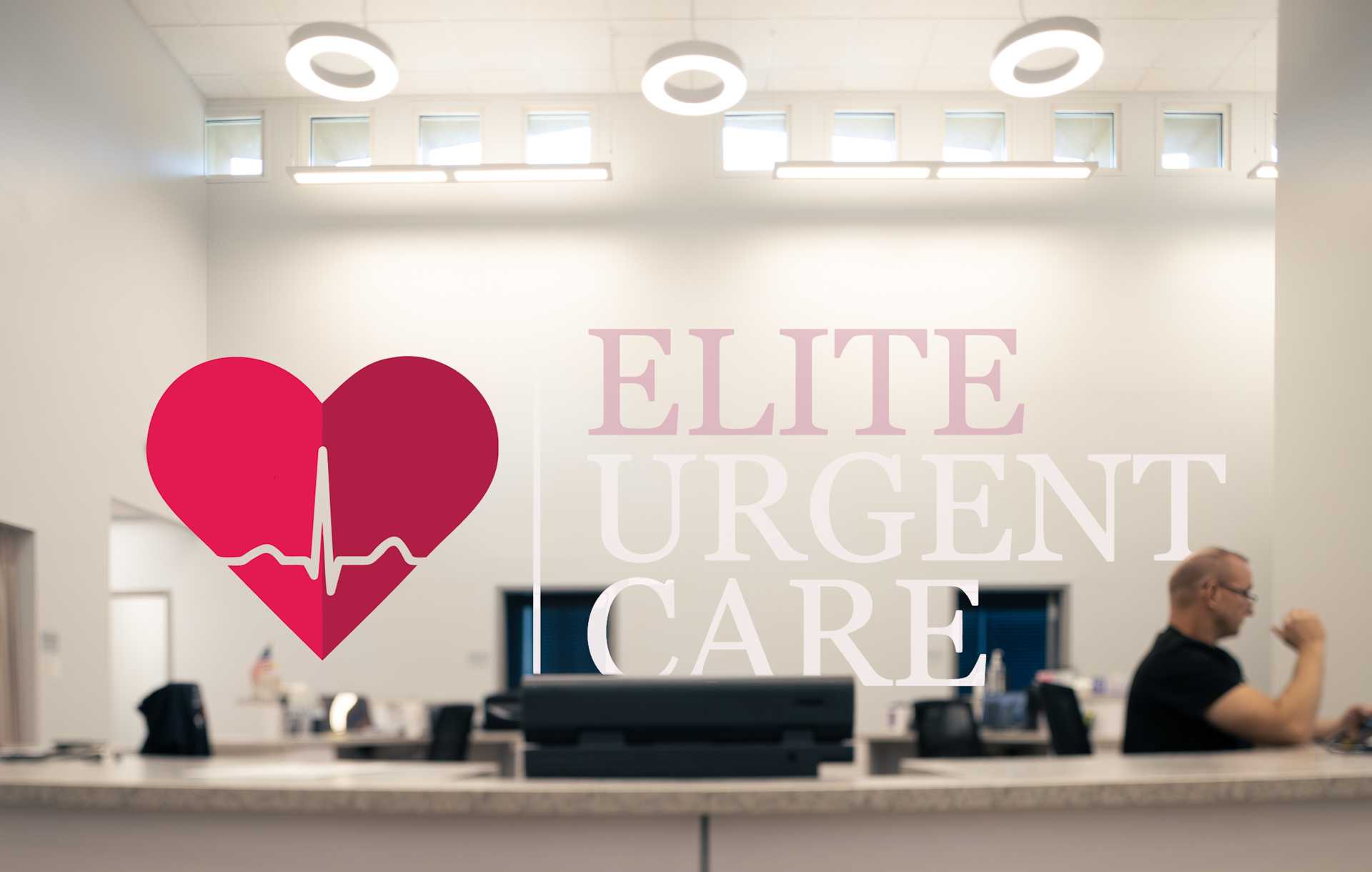 Our Team
Built on a foundation
of Elite Care Givers
We have assembled an elite healthcare team with backgrounds in emergency medicine, family standard care and orthopaedics. We will utilize this combination of skill sets to upgrade and enhance your urgent care experience.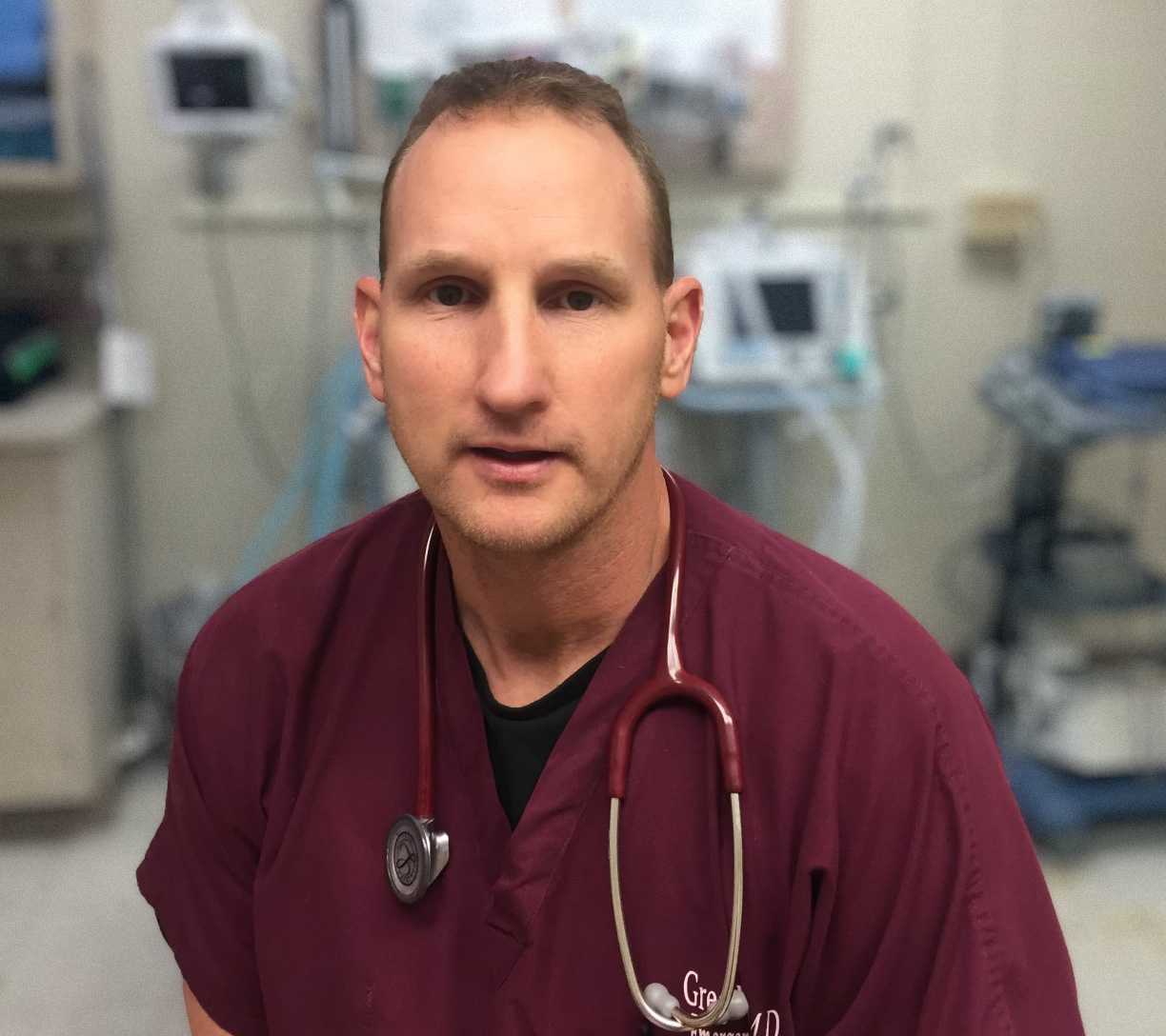 Dr. Gregory R. Myrick
Medical Director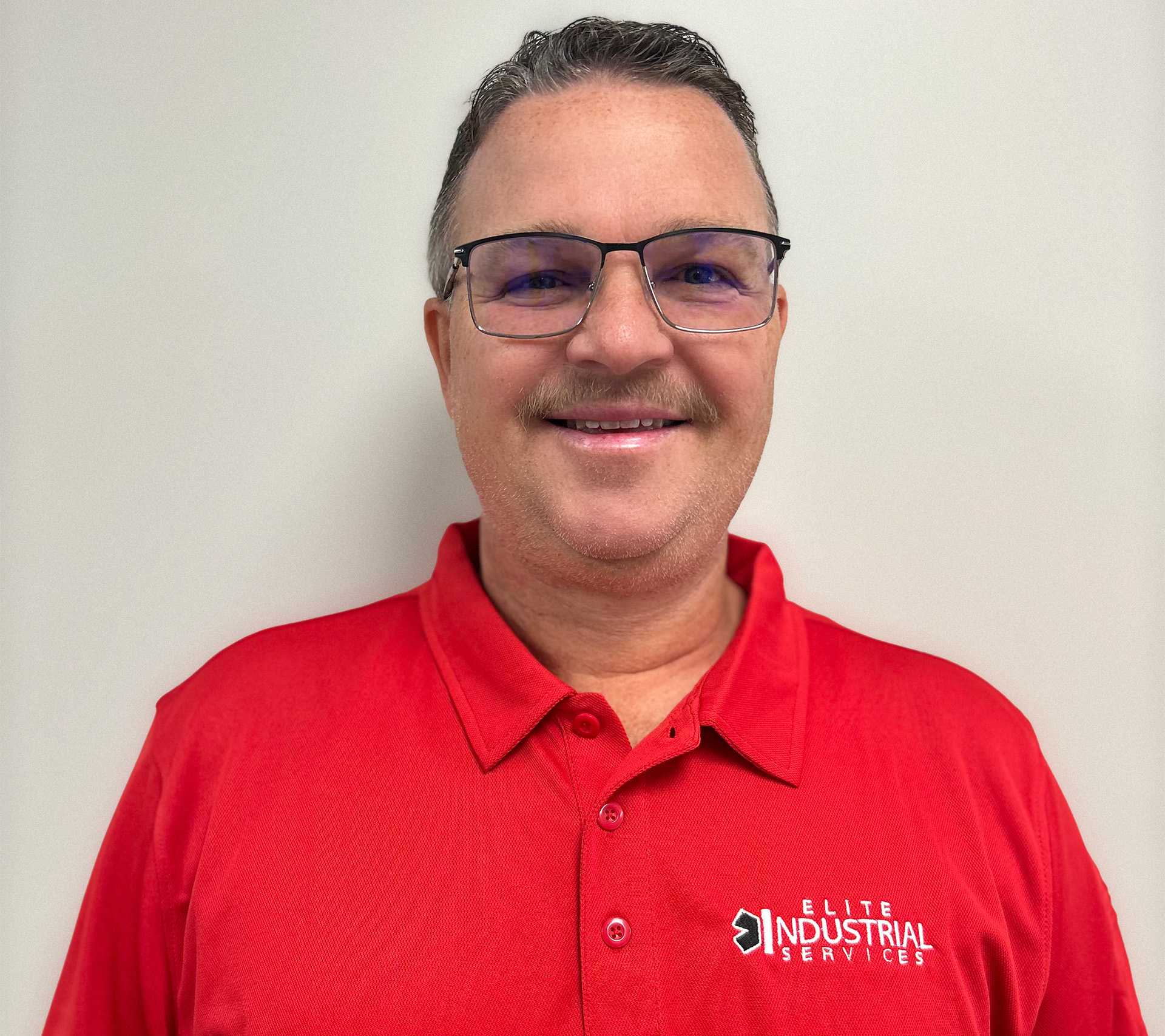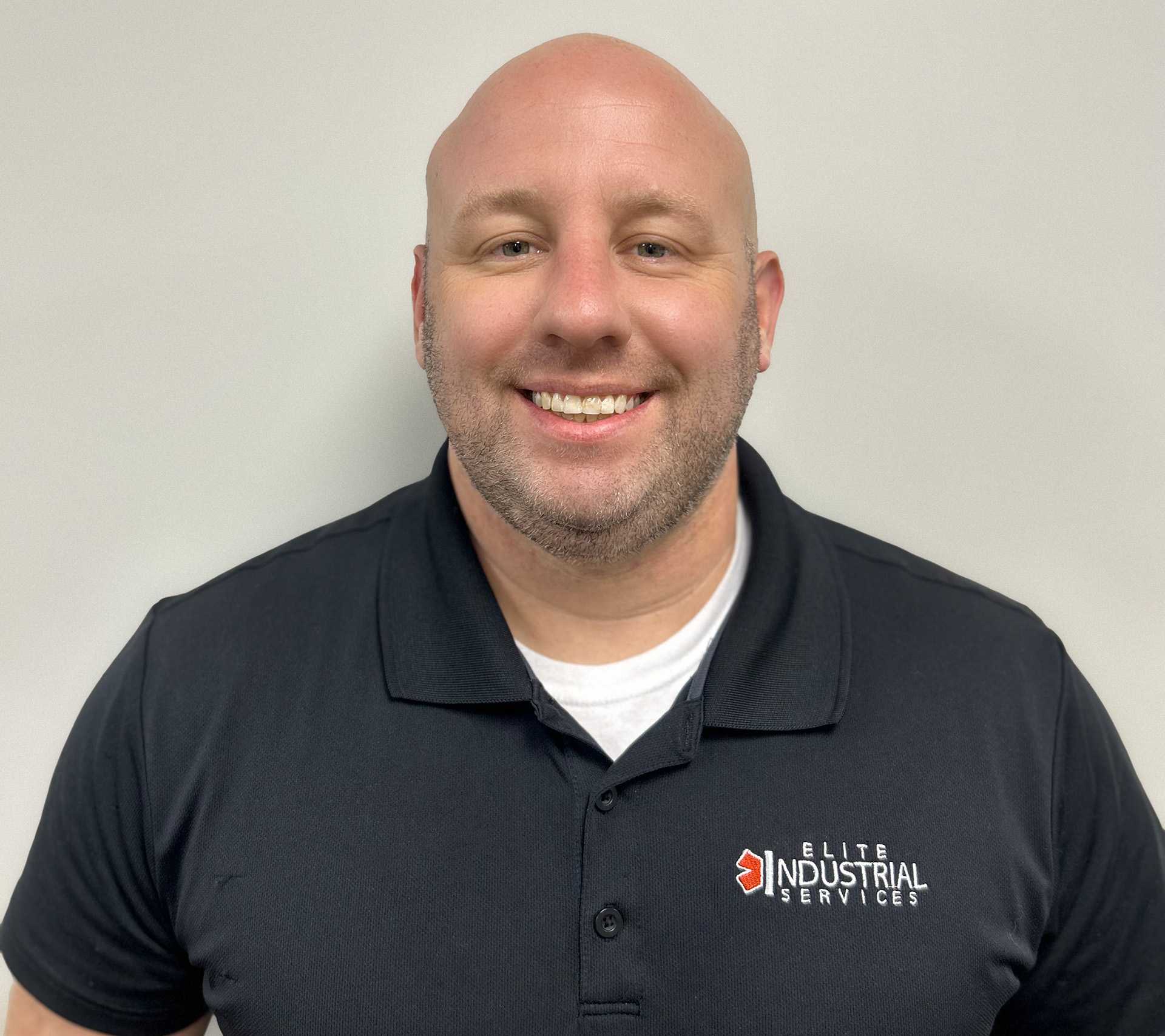 Richard Miller
Operations Manager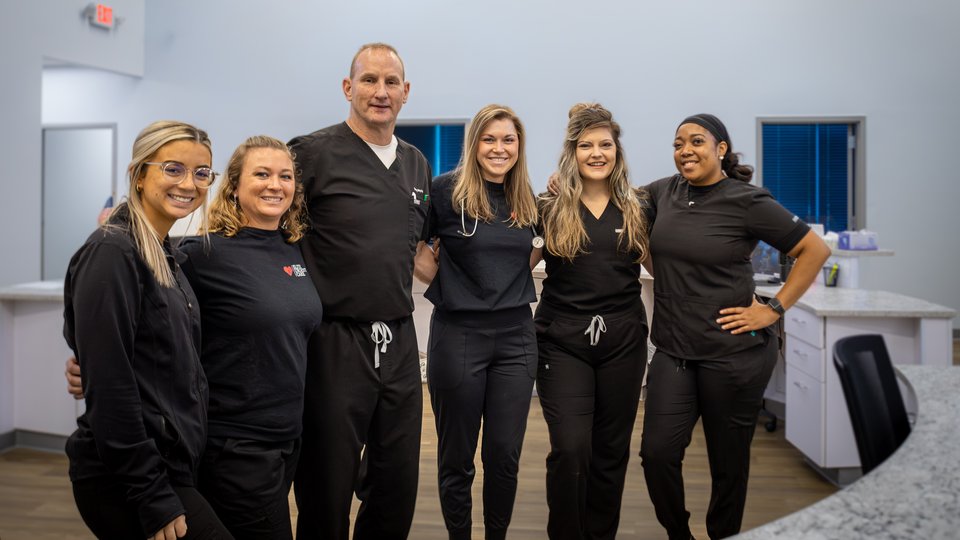 Transparent and Affordable Self-Pay Options
Uninsured? We've Still Got You Covered.
Healthcare can be scary without insurance. We firmly believe that everyone deserves access to top-quality medical care, regardless of their insurance status. That's why we've created a clear, affordable, and accessible self-pay system for all of our urgent care services when insurance isn't available.
Standard Care
Immunization
Flu shots available after september.
Annual Physical
Work Physical
School Physical
Sport Physical
Diagnostic Services
Labs & Basic Chemistry
$25
X-Ray
Strep Test
Quad Viral Test
Tests for Covid, Flu A/B & RSV. Standard Test takes 35 minutes, rapid tests are available but uncovered by insurance.
TB Skin Test